The cost of sending a transaction over the Bitcoin network rose sharply over the past month, as the price of the top cryptocurrency climbed higher.
According to latest data from Bitinfocharts, the average bitcoin (BTC) transaction fee soared by as much as 547% in the month to August 6, rising from just $1 to $6.47.
The fee dropped to $2.73 on August 9, but still represents an increase of about 150% from 30 days earlier.
It cost BTC users $6.65 to send a transaction over the blockchain on May 20, just nine days following Bitcoin's scheduled supply cut. This is the highest fees have reached in three months.
Fees are paid each time a Bitcoin transaction is processed and confirmed by a miner, who pockets the fees, in addition to the block reward, as revenue.
As a percentage of revenue for BTC miners, fees got to about 12% on August 6, before declining to around 6% three days later.
Transaction costs are mainly driven by increasing demand for processing transactions through the Bitcoin network – itself a result of surging BTC prices.
Fees are also determined by other factors as such the size of the transaction and mining difficulty – all of which appear to be ticking higher.
Bitcoin has lifted to an eleven-month high of $12,000 after several weeks of sub-$10,000 performance. The crypto's resurgence is viewed by analysts as a primer for a sustained rally toward a price of $28,000 by year-end.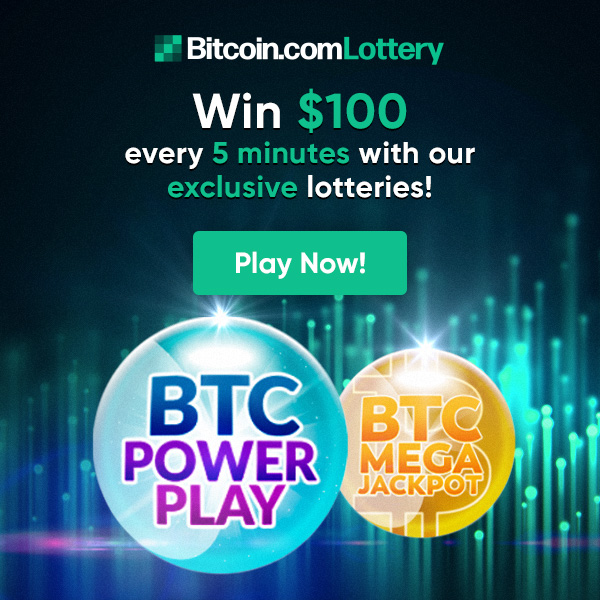 By comparison, transactions processed via blockchain networks such as bitcoin cash (BCH), dash, and ethereum (ETH) are considerably cheaper.
As per the Bitinfocharts figures, BCH transaction fees averaged just $0.0069 (or under 1 cent) as of August 9, down 24% from $0.0091 three days prior. A month ago it cost $0.0056 to transact over the network.
For dash, each transaction cost $0.0032 on Sunday. The coin has moved only very marginally since July 6, remaining below 1 cent throughout the period.
Ethereum, the second-largest cryptocurrency by market capitalization, has trended upwards as investors pile into the asset in anticipation of the network upgrade called Ethereum 2.0, among other matters.
ETH average fees have ballooned 253% from $0.55 on July 6 to $1.94 yesterday.
What do you think about cryptocurrency network transaction fees? Let us know in the comments section below.
Image Credits: Shutterstock, Pixabay, Wiki Commons