The charity's asking us to run, walk, cycle or scooter 5 kilometres during this year's Air Ambulance Week in September.
Last year, Hampshire and Isle of Wight Air Ambulance (HIOWAA) held their first ever 'Dash in the Dark' event, with hundreds of people wearing bright colours and glow paint to raise money for the cause.
In 2020, Covid-19 means they can't hold the event in person, so they're asking supporters to do their own version, wherever they might be.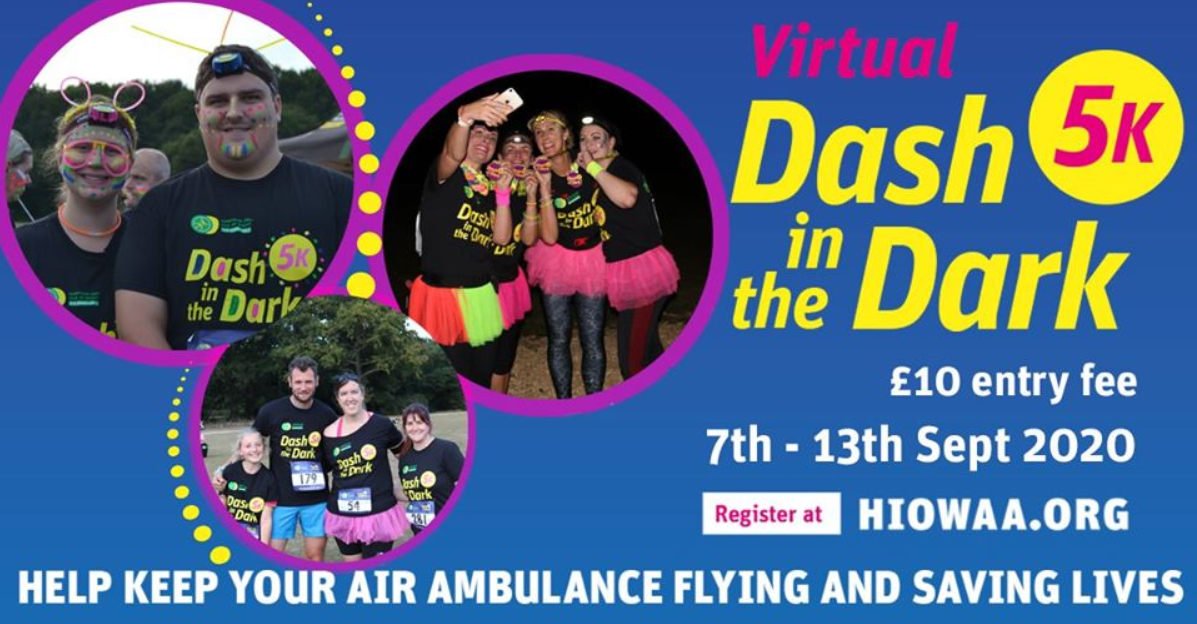 We're asked to take part in our 5K distances during Air Ambulance Week, which runs from 7th to 13th September.
Everyone taking part can send in their tracking screenshot, or a selfie, to get a glow in the dark medal from the charity as a thank you.
HIOWAA CEO, Alex Lochrane, said:
"Coronavirus has meant we haven't been able to carry out any of our usual fundraising activities and events this year, which will have a lasting impact on us financially. Our first Dash in the Dark raised over £30,000 for our charity last year and I'm delighted that we have been able to make this popular event virtual. I am already looking forward to the waves of glowing pictures being shared throughout our social media pages."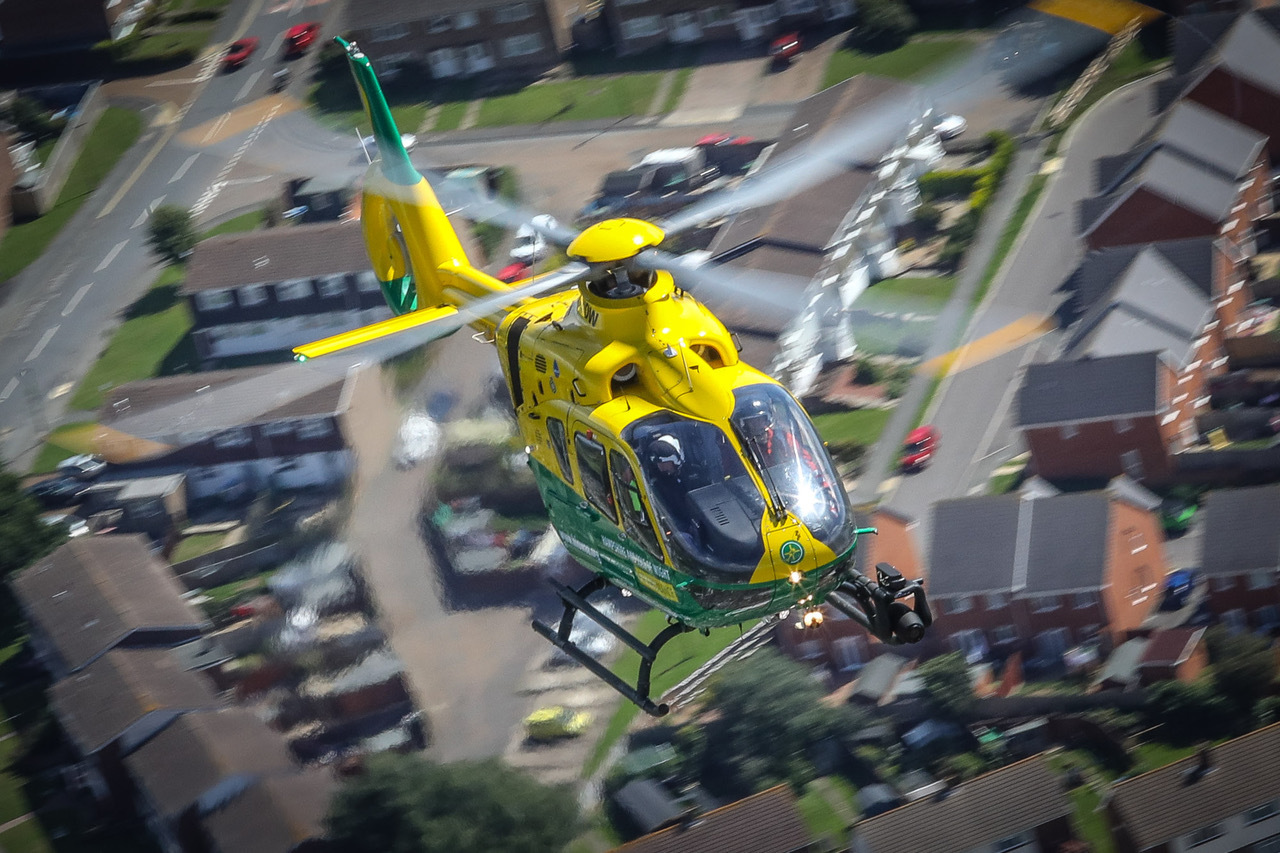 You can sign up for the virtual 'Dash in the Dark' through the Hampshire Air Ambulance website.
Entry costs £10 per person, including the glow in the dark medal.
Everyone taking part is also encouraged to get sponsorship in support of the charity too.