Teresa Barker's niece Cassie Williams found she had to live under armed guard when she dashed from the UK to the bedside of her dying mother in Brisbane.
Cassie had booked the first available flight after being told that her mum had just days to live.
"We hoped desperately and prayed that she would make it in time," said Teresa.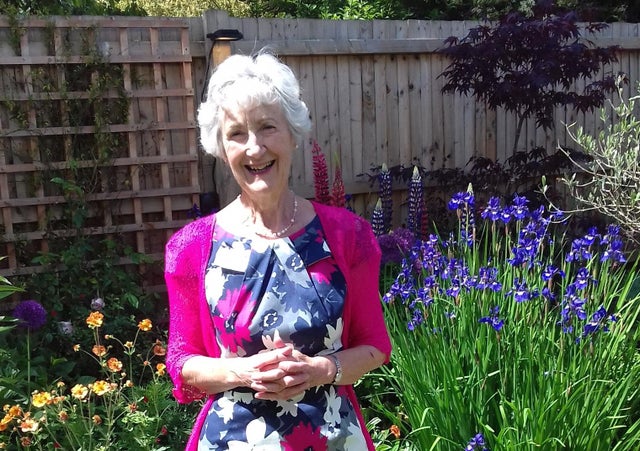 Teresa Barker
The Australian rules for entering the country are fiercely strict and on arrival, Cassie was transported under police guard from the airport to her quarantine hotel.
She was taken by taxi to her mother's bedside and sat, masked, beside her mother until she died. "Her mother knew she was there." said Teresa.
"We were so thankful and grateful that my niece had made it in time to say goodbye."
But 14 days of harsh quarantine followed. Cassie was escorted back to her hotel where police and Army reservists 'ensure quarantine rules are strictly adhered to,' said Teresa.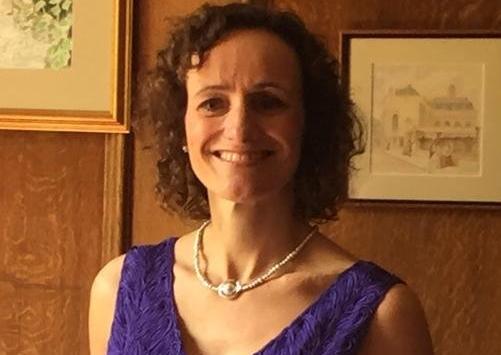 Cassie Williams
Cassie and the 100 other people in quarantine in the hotel were allowed out of their rooms only for 'exercise' and fresh air once a day onto a small patio.
Meals were brought to their rooms – where windows did not open – by a police officer.
"As we spoke on Day 1 and she wondered how she could possibly cope with the next 14 days and also cope with the emotions of losing her mother," said Teresa who kept in regular touch with her niece by phone.
Cassie's father and brother were not allowed to see her and had to leave gifts for her at the hotel reception.
"So," said Teresa, "perhaps if we moan about the possibility of having to self-isolate in the UK perhaps we should remember those who go through quarantine under armed guard in circumstances like those."