Local bitcoin Trader Jailed for Money Laundering
Local Bitcoin trader, Theresa Lynn Tetley, also widely known as Bitcoin Maven has been indicted for indulging in illegal bitcoin-for-cash transactions. According to the Central District of California, the LocalBitcoins.com trader has been sentenced to 12 months in prison.
She has also been handed a three-year supervised release and a $20,000 fine. A former real estate investor and stockbroker, the court ordered her to relinquish $292,264.00 in cash, 25 assorted gold bars, and 40 bitcoin.
money launderingTetley pled guilty to one count of operating an unlicensed money exchange business, and another related to money laundering. Her case is the first of its kind in the Central District of California.
Tetley was procedurally supposed to register her business with the Financial Crimes Enforcement Network, an agency of the United States Department of the Treasury.
The agency is responsible for analyzing transactions to curb money laundering and related financial crimes. She also failed to implement standard anti-money laundering protocol, including reporting of certain financial sources as per the requirements of this type of business.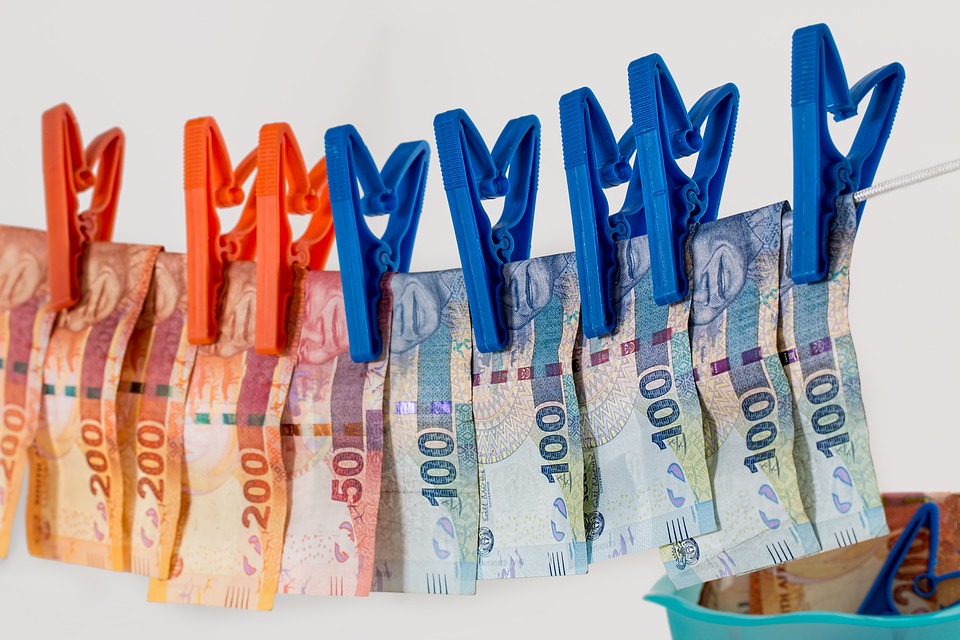 Tetley is said to have traded over $6 million for clients within the United States and charged higher rates as compared to other traders within the LocalBitcoins platform.
Also noted in the court documents was that Theresa Lynn laundered bitcoin for a customer who had been suspected of having acquired the cryptocurrency through illegal activities, including drug sales on the dark web.
She also carried out a bitcoin to cash transaction for an undercover agent who had explicitly declared that his bitcoin was tied to narco-trafficking operations.
According to the report, Tetley's service was responsible for fueling the growing use of cryptocurrencies to launder money and supported a black market system set up purposely to circumvent the law.
The organizations involved in her investigation included the IRS Criminal Investigation and the Drug Enforcement Administration.
Just One of Many
That said, the government has been committing significant resources to counter the crypto – dark web menace, and earlier this month, a major sting operation was carried out against a major money laundering network. Thirty-five suspects were arrested.
One individual, identified as John Edward Monette, was charged with Conspiracy to Distribute a Controlled Substance. He was also alleged to have carried out numerous bitcoin for cash exchange transactions on the dark web, most of them in 2017 and totaling about $19,000.
Another dark web vendor busted during the operation, Ryan Farace, 34 was indicted for being involved in an alprazolam tablets manufacture and distribution scheme.
He sold the drugs on the dark web, with all transactions being made in bitcoin. Additional digital currency money laundering transactions were made to conceal the sources.
Article Originally Published:
By ELIZABETH GAIL at Coincentral