Amid their divorce proceedings, Hollywood actress Stacey Dash's estranged husband, Jeffery Marty claims he was cajoled into marriage in a spiritual trance while demanding the annulment of their union.
Hollywood star Stacey Dash and her husband, Jeffery Marty, are in the middle of a dramatic divorce. Updates of their divorce proceedings showed that Marty, a lawyer, claimed to have been under a spiritual influence when he agreed to marry the actress.
This he stated in the new court documents, which is a part of their divorce petition. Marty also asked the judge to put an end to his and Dash's union.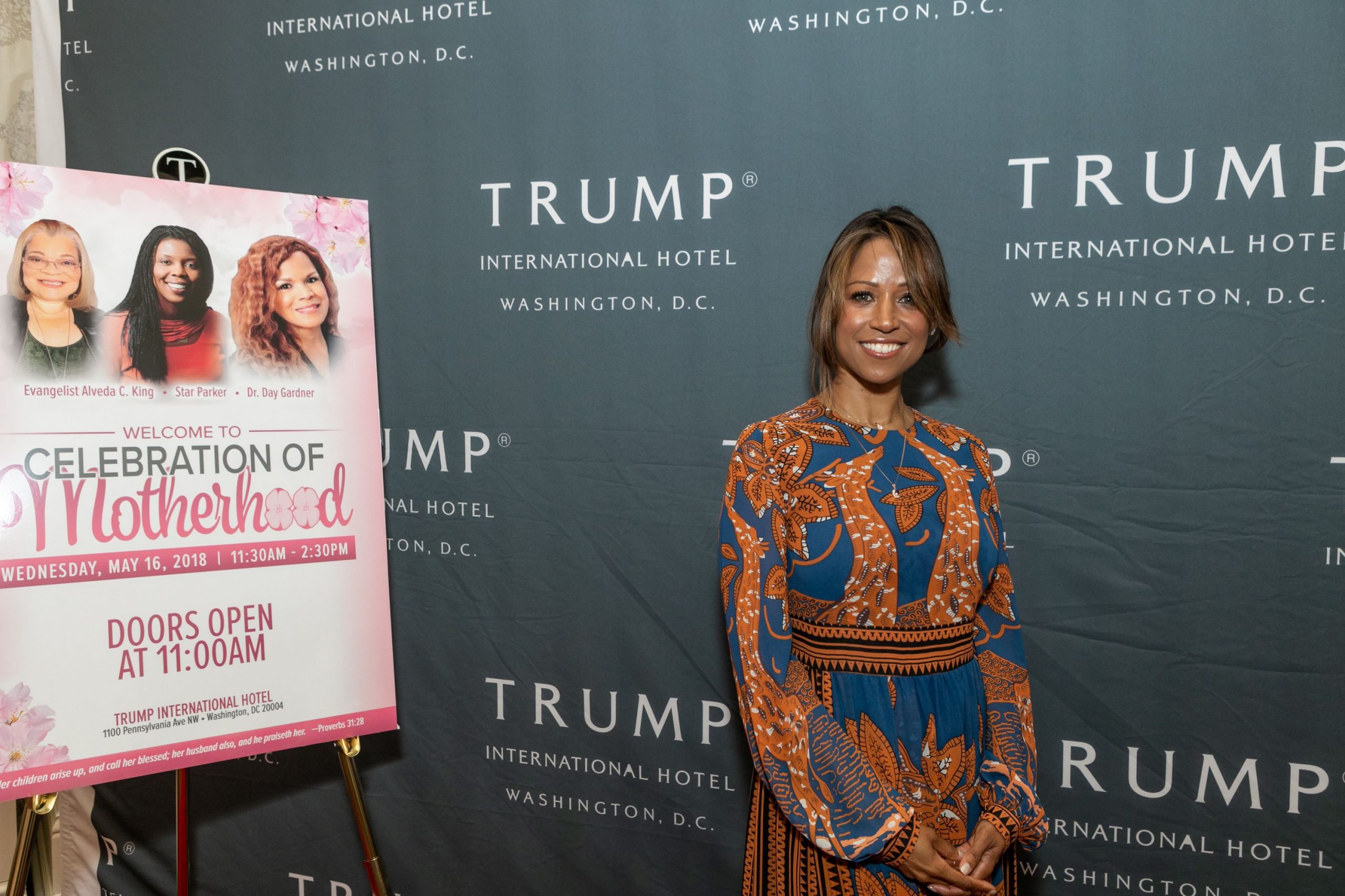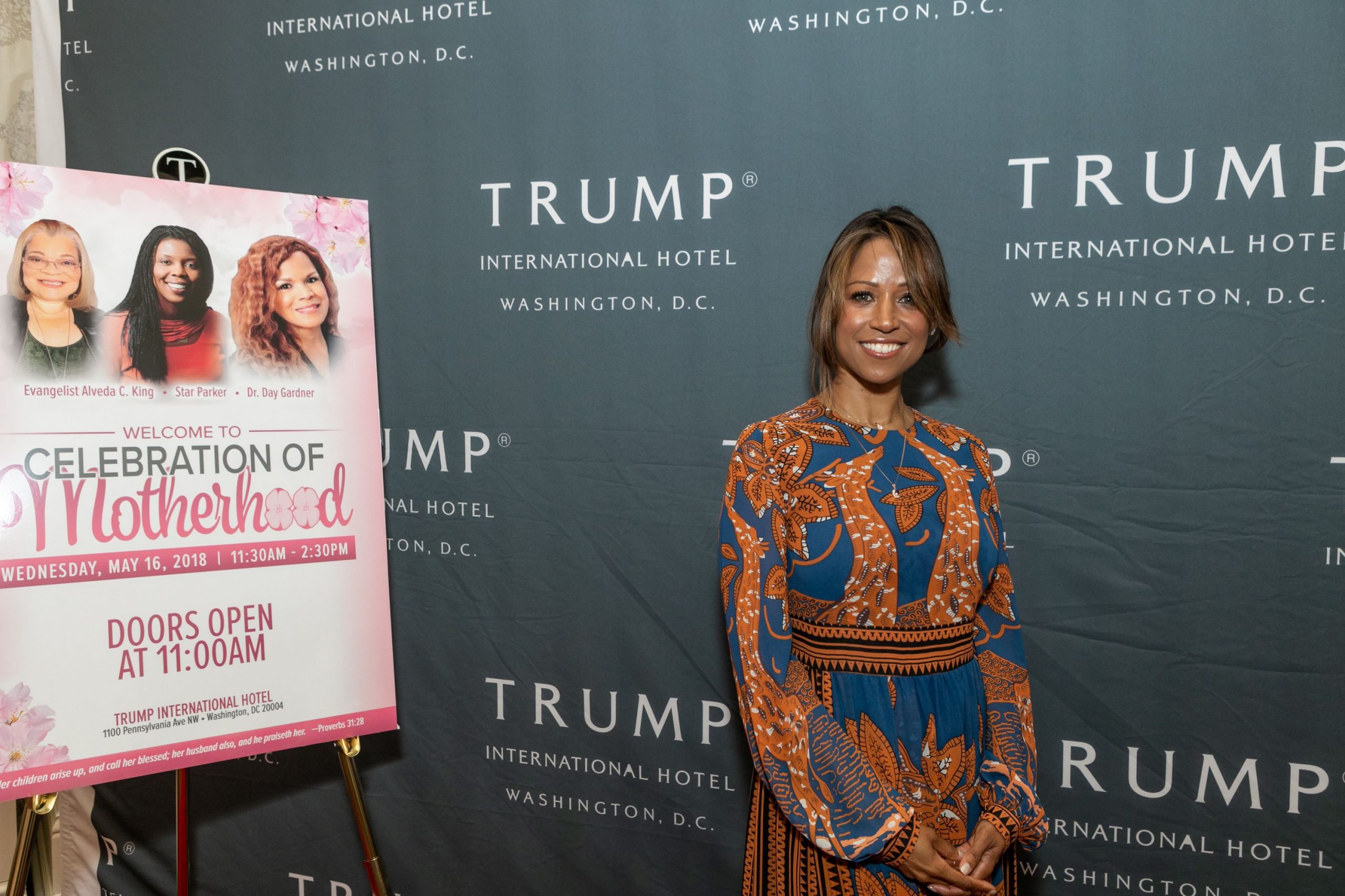 Marty claimed that Dash's pastor had pressured him into preparing for their wedding on short notice under the guise of "God's will." He mentioned that other clergies in the church had a hand in it, hijacking him through "hypnotic prayer techniques," after which he found himself getting hitched.
The "Getting Played" actress later filed for divorce a day after resolving the domestic violence issue.
Responding to his claims, Dash's publicist claims that the actress she knows nothing about his speculations had no information about her husband facing any mental issues at the time of their wedding.
Nevertheless, the actress in question seems not to oppose the divorce decisions as she asked the judge not to waste further time in annulling their marriage.
Months before their marital woes came to its peak, the "Mo' Money" actress and her spouse were in the news over alleged domestic violence issues. At the time, Dash, 53, was arrested for being the aggressor.
However, Marty pressed no charges and even appeared in court on her behalf. The court statement obtained by People shared details that "Ms. Dash's husband appeared in court today, September 30th, on her behalf, and Ms. Dash was released from the Land O' Lakes detention facility. No further legal action is pending."
#StaceyDash's estranged husband #JeffreyMarty claims he was "hypnotized into marriage." Say what? https://t.co/5AkkI6DsX6 pic.twitter.com/kYvjOV07Td

— SOCIALITE LIFE (@socialitelife) August 20, 2020
Surprisingly, the "Getting Played" actress later filed for divorce a day after resolving the domestic violence issue. On Instagram, Dash shared an official statement to fans informing them of her divorce decision, writing:
My husband and I have made the hard decision of ending our marriage. After much prayer, I feel this is the right path for both of us. I wish him nothing but the best."
Stacey Dash's Husband Claims He Was Hypnotized Into Marrying Her https://t.co/qwnVOmDyQ9

— TMZ (@TMZ) August 19, 2020
She concluded the candid write up by demanding much-needed privacy and support and in the caption had religious hashtags such as "Love, Faith, Redeemed, Grace and Jesus."
Stacey Dash, a Bronx native, started her Hollywood career as a child star who would often make appearances on "The Cosby Show," "The Fresh Prince of Bel-Air," and "St. Elsewhere."
Stacey Dash's 4th Husband Claims She Used Hypnosis to Trick Him Into Marriage https://t.co/GTBbF8wtcl

— B. Scott (@lovebscott) August 20, 2020
As she grew older, she started taking adult roles and starred in movies like "Moving," "Enemy Territory," and "Renaissance Man," among others. Dash got her big break in 1995's "Clueless" and earned further acclaim when the hit comedy became a series.