With sophisticated fraud schemes seemingly overwhelming the African crypto market, there is a growing need for players in the space to help fight this scourge. Some are responding through increased educational campaigns, which they hope will not only turn the tide against scammers but will also attract masses to cryptocurrencies.
News.Bitcoin.com has reported in the past how one Nigerian fintech entity chose a popular reality television show to market bitcoin. Using the popular television show may have helped to bring the crypto into the limelight. However, more still needs to be done if ordinary people are to become fully knowledgeable about digital currencies.
In this report, we zero in on one influencer who has chosen a different path to crypto education–a book that explains digital currencies in simple terms. Nathaniel Luz is the author of the book titled: "Digital is the Cash" and is the leader for Dash in Nigeria since 2017.
Using a Book to Raise Awareness
An award-winning libertarian, Luz says he decided to write the book after observing the yawning knowledge gap that still exists in the crypto space. According to him, current African crypto literature seems too focused on equipping readers with trading basics and tactics.
Not enough is being done to educate people about the very basics of digital currencies and why they are needed digital currencies in the first place. The limited knowledge gained from such learning material is not enough to hasten adoption cryptocurrencies. According to Luz, these are some of the factors that prompted him to think about writing the book.
Published in 2019, the book seeks to help Africans as well as non-Africans readers to understand the Dash cryptocurrency without burdening them with unfamiliar terms. Since publishing, the book has been distributed to regulators, universities, and many more mainstream institutions in Nigeria.
Positive Feedback
Commenting on the feedback he is getting, Luz expressed satisfaction with what he is seeing so far.
"It's been amazing. The (positive) feedback from the regulators, educational institutions, and organizations has been overwhelming. This campaign allows us to reach out to thousands of people in a way they're familiar with – Hardcopy books."
The organizations targeted as part of the Dash Nigeria's "Digital Cash Awareness Drive" include Nigeria Deposit Insurance Corporation (NDIC) as well as the Abuja Securities and Exchange Commission.
The Chartered Institute of Bankers Nigeria, which also received copies of the book, is one of the organizations that has given thumps up to Luz and his team. In a letter addressed to Luz, the institute said of the book: "the publication will serve as excellent reference material for the Insititute and for users of its library."
Similarly, a library official at Obafemi Awolowo University, Ile-Ife in Nigeria, commends Luz for his efforts in trying to demystify digital currencies. "The book is indeed a rich package of information that will give all readers an easy understanding of the new digital cash system," said the official.
The English language book is also available in French, Spanish, and German. According to Luz "the book is licensed under a Creative Commons Attribution-Non-Commercial-Share Alike 4.0 International License, so anyone can reproduce it as long as it's not for commercial purposes."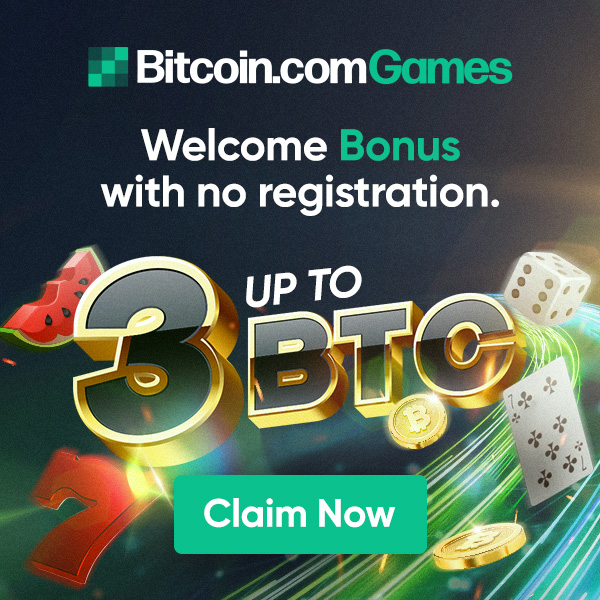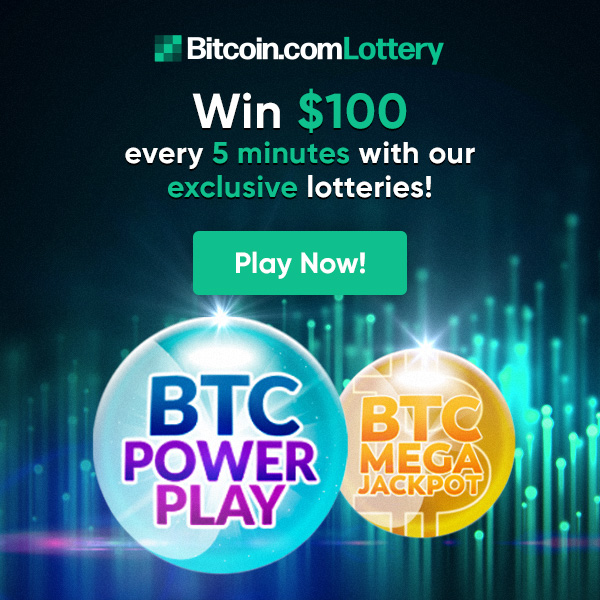 Meanwhile, the Leader of Dash in Nigeria says his organization has also partnered with the 125 member Fintech Association of Nigeria whose community "cuts across various sectors of the economy including financial services solutions providers and banks."
Another partnership has been created with Campus BCAT, a crypto educational movement sweeping through tertiary institutions in Nigeria since 2019. According to Luz, Campus BCAT has "committed to donating 1,000 copies to universities and student tech/ finance clubs across 30 tertiary institutions in Nigeria."
The campaign has also gone beyond Nigerian borders as similar "educational outreaches in Cameroon, South Africa, and Kenya also ongoing."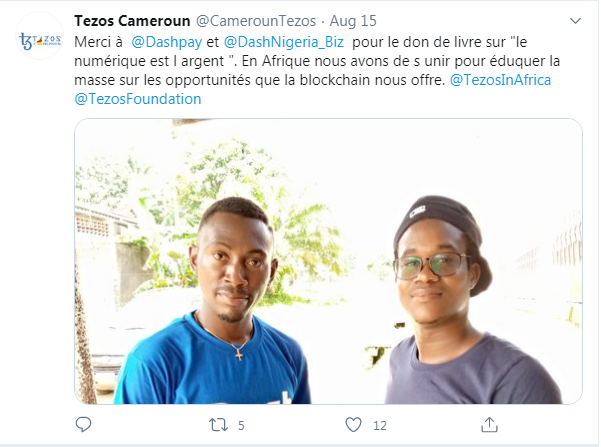 Besides the book, Dash Nigeria also produces educational videos in addition to its academy.
Libertarian Ideals
In the meantime, while espousing his libertarian ideals, Luz explains why cryptocurrencies trump fiat currencies like the Niara, which was devalued recently.
"These (currency devaluation) are the problems crypto came to solve. Crypto was born out of the libertarian ideology of people having total control over their money. A P2P uncensored, borderless, permissionless system of value transfer that relies on no central authority for validation."
Luz is also of the opinion that most cryptocurrencies have deviated from these core "libertarian values" with space now dominated by "chants of bull and moon."
Still, he emphasizes his vision saying "we are not here primarily for bull and moon, we are here to secure the financial power of individuals."
According to Luz, Dash is one cryptocurrency that has remained true to these values. He says it is faster and cheaper to send remittances or make payments with Dash.
What do you think of this idea to publish a booking explaining the digital currency? Share your thoughts in the comments section below.
Image Credits: Shutterstock, Pixabay, Wiki Commons